Conlins Coffee World, Inc., a division of Pacific Continental Company Inc., is a full-service coffee roasting and distribution company which provide all coffee needs whether for home, restaurants, hotel, bars, and coffee shops. Established in 2002, Conlins has become a brand synonymous with quality, performance, and reliability. In 2011, Conlins became the first coffee roasting company in the Philippines to acquire an ISO 22000:2005. Food Safety Management System certification, a global standard for food safety.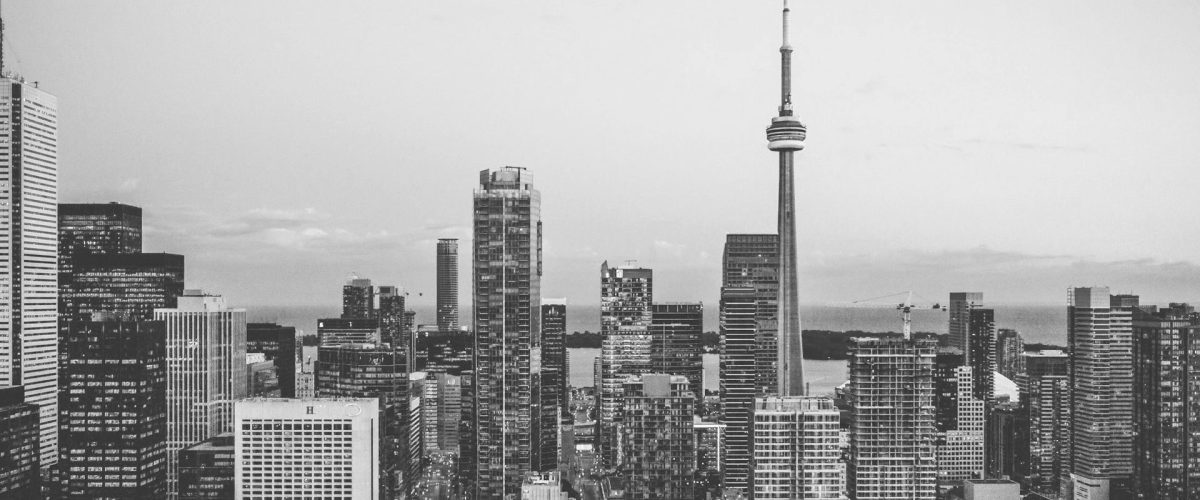 ISO STANDARD
22000:2005 PSSC 22000 v5.1
Halal Assurance System (HAS)
certified by Islamic Da'wah Council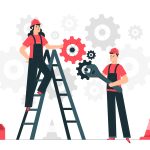 Carry-in Services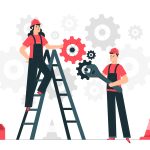 On-site Services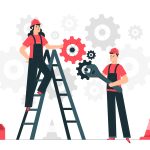 Other Services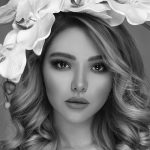 "The customer service at Conlin's Coffee World Inc. is exceptional. The staff is knowledgeable, friendly, and always willing to provide recommendations based on my preferences. They truly go above and beyond to ensure customer satisfaction."
"Conlin's Coffee World Inc. has a remarkable selection of coffee beans sourced from around the world. Their dedication to sourcing high-quality beans ensures that each cup of coffee is a true sensory experience."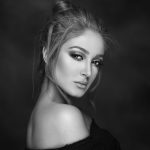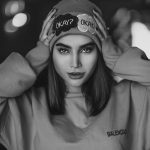 "I have been a loyal customer of Conlin's Coffee World Inc. for years, and their commitment to quality never fails to impress me. Every cup of coffee I've enjoyed from them has been consistently delicious and satisfying."
Have any questions? We are always open to talk about your business, new projects, creative opportunities and how we can help you.